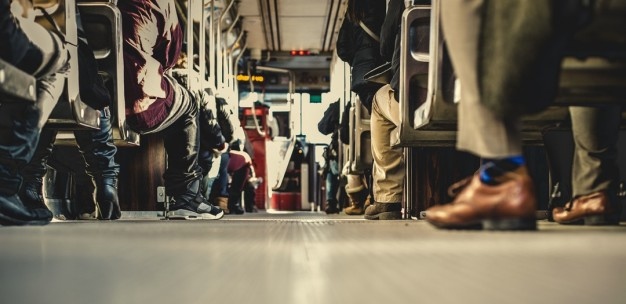 We are on the eve of an unprecedented move of God. Soon we will hear and see things we never thought possible as God is positioning his church and setting the stage for His hand to be greatly seen in the world today. Much money has been spent on wickedness in recent days, months and years but the tables are turning. God is exposing what is in darkness and bringing it all to light. Soon you will see a great outpouring in the Church, it will be an outpouring of not just wealth (although that is part of it), it will also be an outpouring of love, maturity, growth, joy, peace and the miraculous!
Although this past season has been a difficult one, filled with uncertainty and confusion for many, God has brought about a greater dependence in our hearts. And as we've looked to Him, He has brought about a maturity as well. We've been tested so that we can be approved for the increase that God is about to bring. And although it is coming quickly we must wait just a little longer.
In this time of waiting God is calling us to Himself. He is the access point for which all blessings will flow but he is calling us to Himself not just so that we can access His blessings but so that we can experience His heart. God is calling His Church into a place of greater intimacy, not just of knowing His word, but knowing His heart! In this busy season do not be distracted, do not be fooled. Give yourself over to spend time with the Lord, sit as His feet and allow Him to speak to you in the silence. Yes, pray and pour your heart out to the Lord but also wait before Him and listen to Him speak. Remember to be still and know that He is God (Psalm 46:10).
It's a new season, let's pray in anticipation!
"God, prepare my heart for the things to come. Strengthen me in the areas where I need to be strengthened. Stir up my faith and draw me closer to you. In all of the changes and all that is happening around me help me to focus on you. Remove distractions from me and give me grace to sit at your feet and hear your words. Jesus, I want to fall more in love with you! Keep me close, in Jesus name I pray, amen."
Our best days are ahead,
John
PS I would be remiss if I didn't share with you the regular encouragement I send out each week. If you would like to be encouraged regularly then subscribe to receive my devotionals via email. Subscribe today @ http://www.johnsilkauskasministries.com/about/