Be Equipped – Become an JSM insider by subscribing to my weekly emails and you'll receive my free audio training "Create A Life You Love" This FREE audio training contains simple strategies that will help you to start experiencing your tomorrow today! This is the greatest way to jumpstart your journey to help you Create A Life You Love! Click here to become an insider today!

Be Empowered – Become a JSM partner and join me on my monthly mentoring calls! These live monthly mentoring calls will surely empower you to Create A Live You Love! Join our monthly mentoring calls now by becoming a JSM partner! You can become a JSM partner with your gift of $15 dollars or more a month to JSM. This nominal fee helps make these monthly calls possible as well as furthers the efforts of JSM in different nations around the world. Become a partner today! Grow as a leader and help others in the process! Click here to partner today!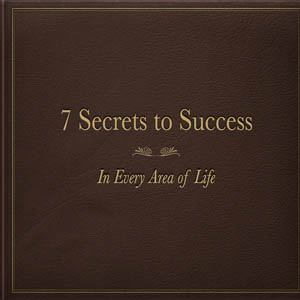 Is success only for those who are smart enough, know the right people, have enough money or are lucky to be in the right place at the right time? Absolutely not! There are certain things all successful people do, certain habits they form and certain characteristics or qualities they develop. You too can learn these 7 Secrets of Success and be on your way to experiencing the success you've always desired.
Download by clicking here!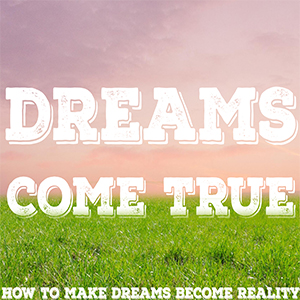 In this 4 part audio course "Dreams Come True" you'll learn from presidents, pastors, actors and athletes who have all made a mark on history and made their dreams become reality. Through this course you will discover and develop the courage and inspiration to pursue your dream, the knowledge and skill set to start living your dream and the attitude and character to fulfill your dream. Download today and start to materialize what you've only dreamed about.
Download by clicking here!
If you really want to see those you love come to know the Lord there's a few things you can do to almost guarantee it will happen. In this downloadable and printable PDF you'll be encouraged to identify who those people are, learn how to pray for them and then lead them to the Lord.
Download by clicking here!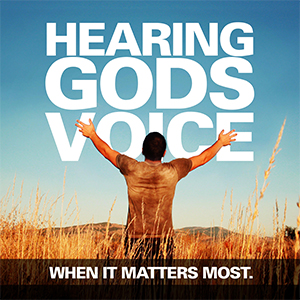 Ever wish you could have a GPS for life not just driving? What if we had a guide we could trust, one who has only the best of intentions towards us and knows the very best way to go. Would you listen? What if He is already speaking to you but you're unable to recognize His voice? Join me on this journey and learn how to confidently hear and discern God's voice!
Download by clicking here!