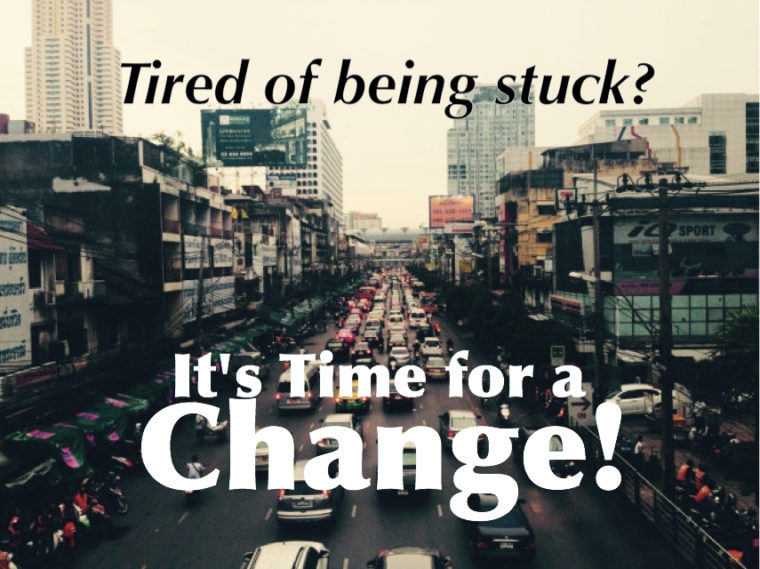 "Do not be conformed to this world, but be transformed by the renewing of your mind, that you may prove what is that good and acceptable and perfect will of God." Romans 12:2
When God delivered the Israelites from the captivity of Egypt He led them through the wilderness as they made their way to the promised land. What could have only taken them two weeks ended up taking them forty years! Why did it take that long? Because it was easy for God to take them out of Egypt but it was a lot harder for God to take Egypt out of them. He tried to humble them, testing them in hopes that they would trust Him and obey (Deuteronomy 8:2).
However the Israelites had been in captivity for so long that even when they were free they were still slaves!
Continue Reading »