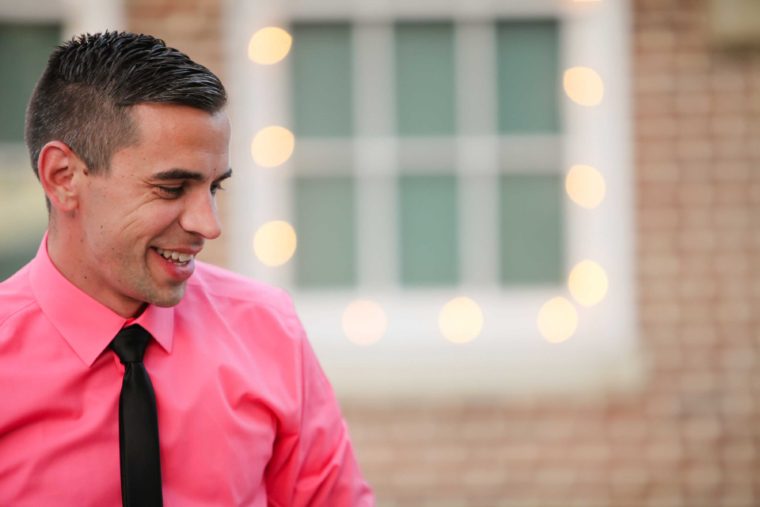 John Silkauskas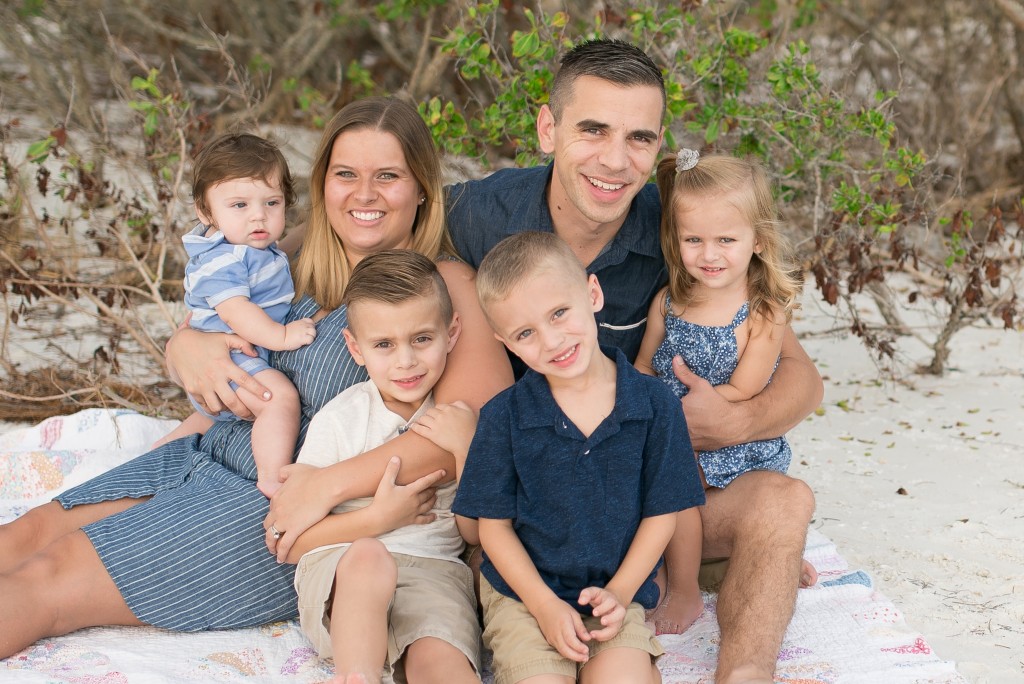 currently serves as one of the pastors at Heritage Church in Clearwater Florida. He has served in ministry over fifteen years in various churches and ministries across the nation and around the world.
He's the executive director of JSM, author of various ebooks, creator of several audio courses, and the creator of "Seconds with Silk" an inspiring video blog dealing with Life, Love, Leadership & Relationships. He is an inspiring speaker and has a passion to reach people with the life transforming love of God and the wisdom of God's word.  He shares practical truth in relevant ways and desires to encourage, equip and empower others to create a life they love.
He and his wife Emily have been married for nine years and have three sons and one daughter. He loves dating his wife and playing with his children.
John Silkauskas Ministries was birthed in 2013 with a desire to really serve people outside of the local church where John was serving. He had a dream of reaching people all over the world with practical truth to help them create a life they love!
In May of 2015 JSM officially became a 501c3 non profit organization. Since this ministry was birthed in 2013 hundreds of thousands of people have been reached with hope and truth! If you would like to help JSM reach even greater numbers and encourage, equip and empower people to create a life they love please consider becoming a
JSM partner
today!